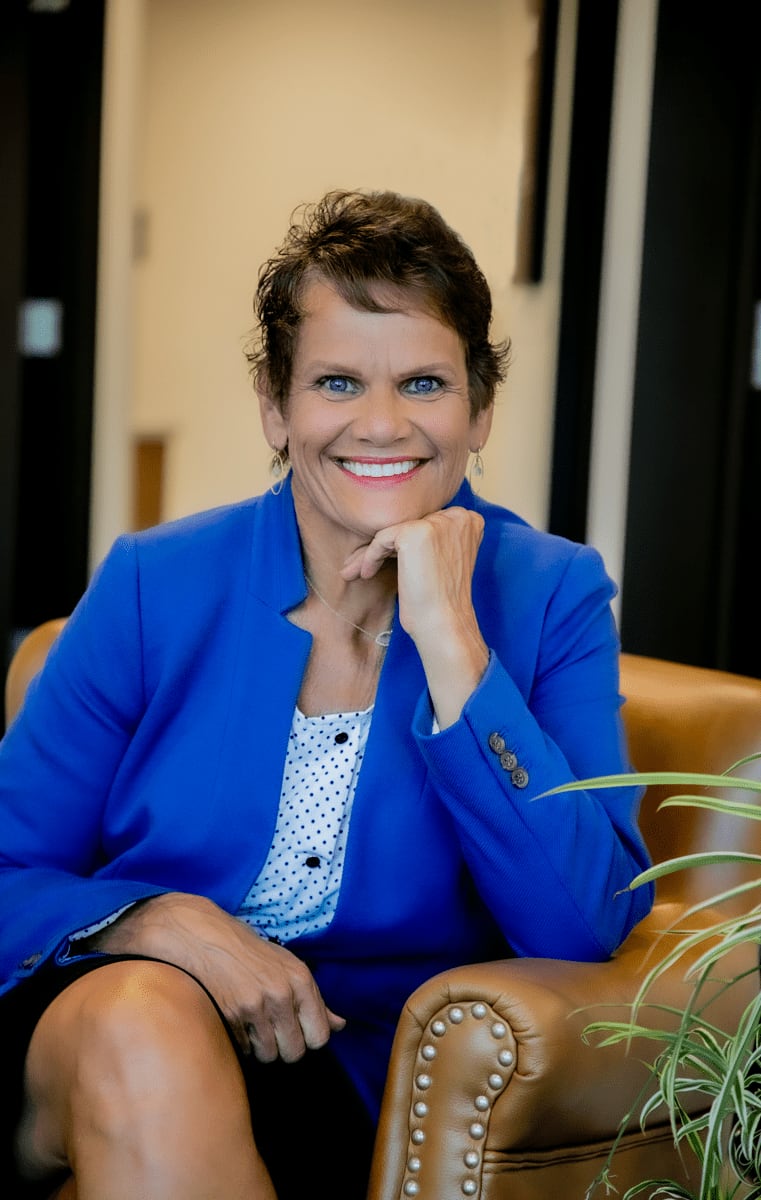 Meet Tina
I'm a lifetime resident of Boise, and I feel fortunate to have raised my family in such a great community. My passion is family and skiing, biking, running, and playing in the wonderful Idaho outdoors. I want to help other families find their dream homes so they can appreciate all the Treasure Valley has to offer.
As a natural, entrepreneurially-minded person, I gravitated toward real estate when I found myself helping friends and family find and sell their homes. With my community involvement, knowledge, and resources, I always have the lowdown on which houses are for sale, where they're in the selling process, and the house's condition. In addition, I have a hard work ethic, and no one will work for you as hard as I will.
I know how stressful buying or selling a house can be, and I know how important it is to connect with your agent. However, I believe integrity and commitment are essential parts of the real estate process. I love working with people and want to give you only the best possible experience you deserve.
Customer service and client relationships are always my number one priority. When you work with me as a client, I promise to keep you informed through every step of the process, will always be available to answer questions, and I'll help you discern what you're looking for and how to get it.